Let us know how we can help, we would love to hear from you.
New York Office
Europe Office
West Coast Office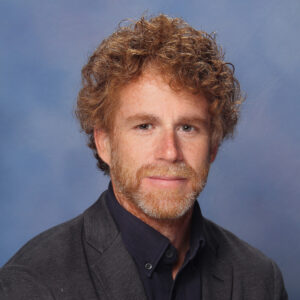 Carlos Quereda
Founder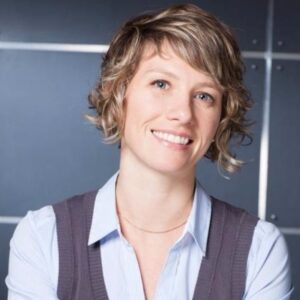 Mylen Gagnon
Operations Director
Meet the finest family-owned hotels.
The word "querido" means cherished, and that's what our families and hotels are to us.
Explore Our Collection
Connect with some of the world's best travel experts and advisors.
Our Rockstars bring you the very best of each hotel, destination, and experience.
Meet Our Rockstars
We help family-owned hotels flourish.
Our love for family-owned hotels runs deep because we know how much dedication and soul comes with them.
Learn More